Innovation is at the heart of everything we do
Quantum is a family business with a firm belief in hard work and innovation. We are a leading supplier of tiling and wet room products and are passionate about our extensive range. We always strive to find new products and innovative solutions for those in the tiling trade. From our offices in Northern Ireland and Scotland, we supply tiling product stockists across the UK and Ireland with our next day delivery service. Our aim is simple – to supply the finest quality tiling materials, tools and equipment to those in our industry.
We operate on a trade only basis through our network of retailers, wholesalers, builders' merchants and online retailers. If you would like to find you nearest supplier, please contact us on: +44 (0) 28 7131 2064 or email the team at [email protected]
History
A history of expertise and prowess Established in 1983, Quantum is a forward-thinking business built with honesty, integrity and trust at its core. Our business has a reputation for offering an extensive product range, industry expertise and an exceptional level of service. Our team of tiling and wet room specialists combine their proven business acumen, sector-leading innovation and practical experience to develop, manufacture and provide unique tiling products, for tiling and wet room professionals across the UK and Ireland. Our experience and knowledge of the market throughout Ireland puts us in an ideal position to provide the service and products for tiling which our customers require. The brands we offer include; Montolit, Dukkaboard, Vulcaseal, Forte, TIGR, Atrim, Python, Baseboard and LevTec. With over 30 years in the tiling and wet room industry, Quantum is the supplier you can rely upon for your tiling tools and equipment.
See our products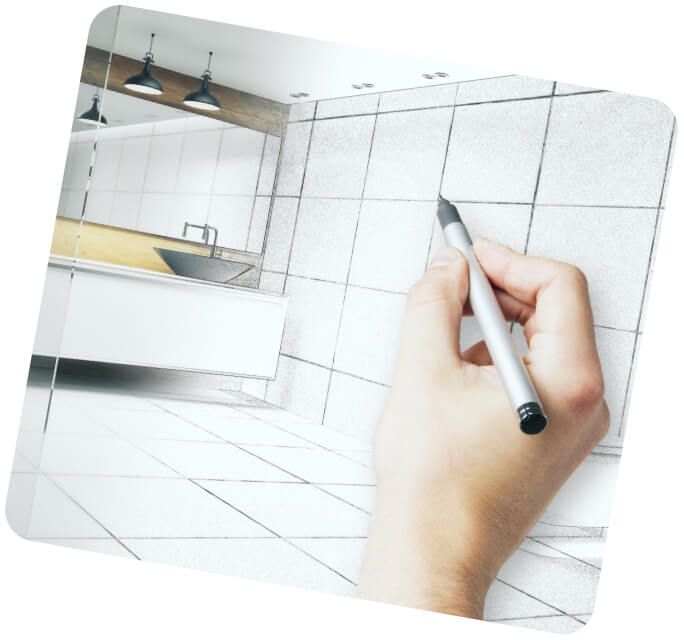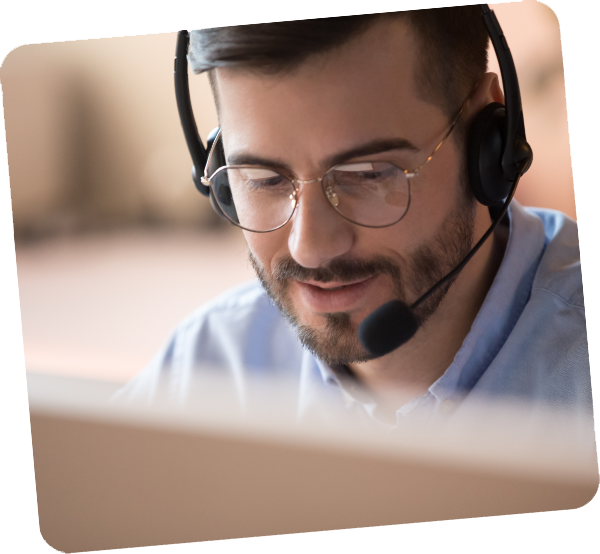 Customer Care
Passionate about what matters We treat every customer as an individual and we respect and understand the culture of each of our customers' businesses. Whether you are a wholesale distributer of our tiling range in Northern Ireland, the Republic of Ireland, Scotland, England or Wales, we are committed to meeting your needs and requirements. Customer care is extremely important to us and our highly trained and motivated staff will ensure that we are completely in tune with your unique requirements. We have a wealth of industry knowledge and experience, which ensures we provide products and a service which exceeds your expectations. Whether you are looking to stock our range of tanking kits, our innovative tile levelling system or a selection of our tiling tools, our wholesale tiling products will provide the range you need.
See our products
Approach
Using Innovation and Inspiration to reshape our sector
To supply the finest quality materials, tools and equipment to those in the tiling and wet room industry.
To become the market leader for quality and service in our industry.
We stand by sound morals, professional standards and an honest and respectful approach. We are a trusted partner to our stockists across Ireland and the rest of the UK.
To be able to exceed every customer's expectations with the best products in the best way, on time.
We consistently deliver quality wholesale products, reliable service levels and practical technical back up.